What is the tear resistance testing
Tear resistance can be impacted considerably by the speed of the test, e.g. test speed used in generate the tear. Tear propagation resistance for the purpose of acceptance testing is common with materials such as paper and rubber. Tear resistance in textiles involves the load required to propagate a single "rip-tongue" type of tear (tear coming from a cut).
What is the Elmendorf tear tester
Elmendorf tear tester enables rapid determination of the dynamic resistance of materials designed to be subject to strong shearing loads or liable to be damaged by sharp or heavy objects . The tear test was adopted for all materials in the form of sheet or films, cardboard, cloth, knitted fabrics, plastic films, aluminum foil, non-woven fabrics, complex flexible packaging, etc.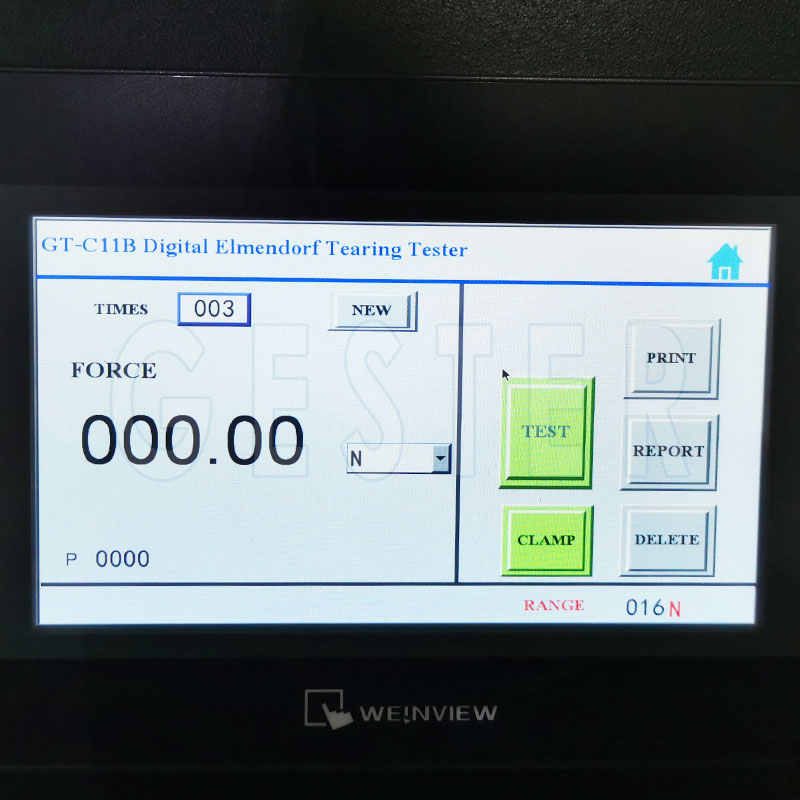 GESTER provide elmendorf tear resistance testing.GESTER have the great R&D strength of products and great production capability
GESTER Elmendorf Tearing Tester is designed for tearing resistance test of textile, non-woven fabrics, paper, paper board, thin film, ventilation tape, metal sheet materials and etc.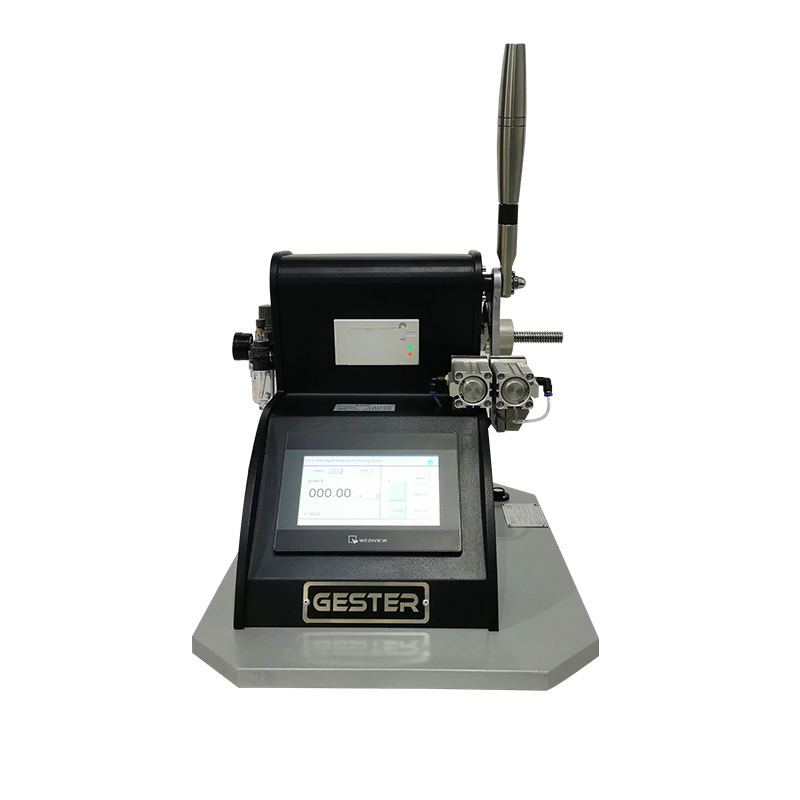 Several material standards about the Elmendorf Tearing tester
Textile Tear Test: GB/T3917.1, ASTM D1424, DIN 53862, ISO13937-1, ISO4674-2, ISO9290, M&S P29, NF G07-149
Paper Tear Test: GB/T455, APPITA P400, ASTM D689, BS 4468, CSA D9,
DIN 53128, EN 21974,ISO 1974, JIS P8116, PAPTAC D9, SCAN P11,
SNV 198482, TAPPI T414, UNI 6444
Plastic Tear Test: GB/T11999, ASTM D1922, ISO6383-2, JIS K7128-2
Non-woven Tear Test: ASTMD5734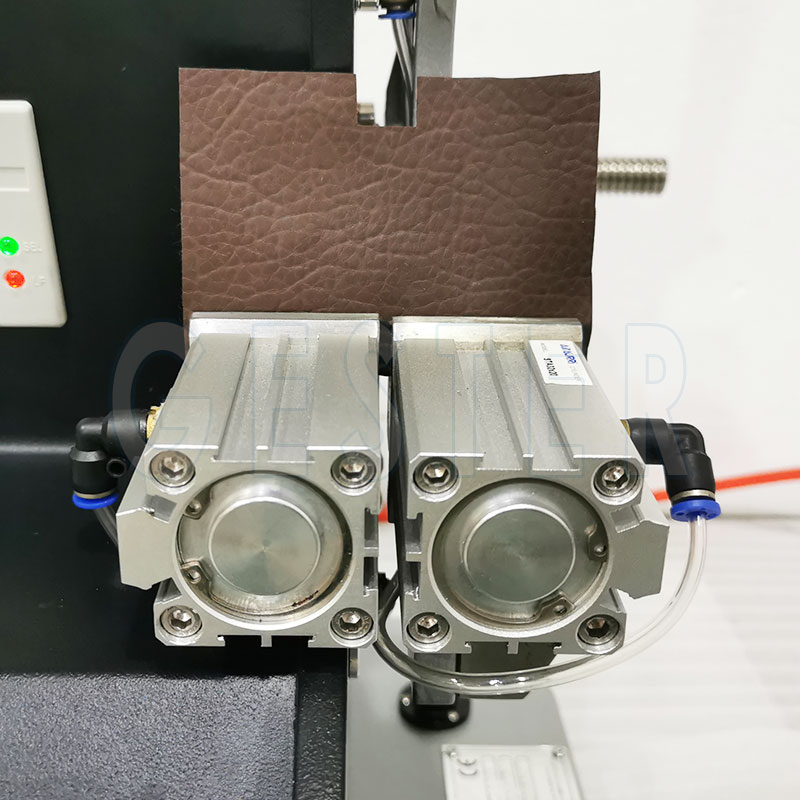 Feature
1. Advanced calculation methods make sure precision test & good repetition.
2. Microcomputer system, can do auto test, calculate, analysis result, print test report.
3. Elmendorf tearing strength tester upload the test data.
4. Humanity operation system, Chinese and English operation interface with easy & convenience methods.
5. Elmendorf Tearing Tester Can look up all the datum & statistical result in mainframe freely.
6. Fabric tearing strength tester test unit can convention between N, gf, cN and ibs, suitable for differents standards requirements automatically.
7. Pneumatic sample grips and pendulum bob released to make sure equal clamping force.
8. Elmendorf Tearing Tester Cut sample automatically, making sure same shape of notch, reducing operation strength.