Introduction:
Quality control plays a pivotal role in ensuring that fabrics meet the stringent standards of durability and reliability. This Bursting Strength Tester GT-C12A offers a range of benefits, making it a valuable tool for textile manufacturers. In this article, we will explore the advantages of using the textile bursting strength tester and how it enhances the quality control procedures in the textile industry.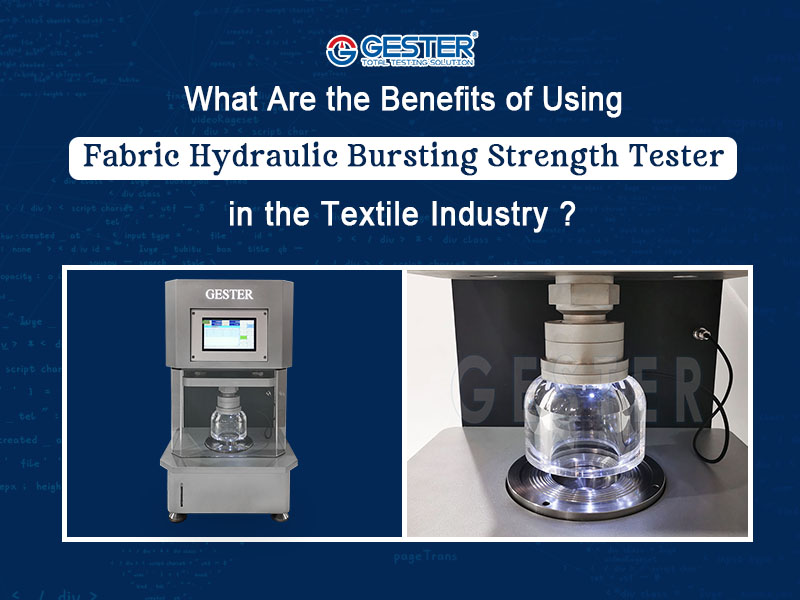 Benefits of Using a Fabric Hydraulic Bursting Strength Tester GT-C12A:
1. Accurate and Reliable Results:
By employing cutting-edge technology, the textile bursting strength tester provides precise and reliable measurements of the fabric's bursting strength. This ensures that manufacturers can confidently assess the fabric's ability to withstand pressure, thereby guaranteeing its suitability for specific applications.
2. Efficient Testing Process:
The fabric bursting strength tester streamlines the testing process, allowing for quick and efficient evaluations. With its user-friendly interface and automated features, textile manufacturers can save valuable time and resources, enabling faster decision-making and improved productivity.
3. Versatility and Flexibility:
The fabric bursting strength tester accommodates a wide range of fabric types, including woven, non-woven, and knitted fabrics. This versatility allows textile manufacturers to test various materials, providing comprehensive data for different product lines. Moreover, the tester offers adjustable testing parameters, catering to specific industry standards and requirements.
4. Data Analysis and Reporting:
With its advanced software capabilities, the hydraulic bursting strength tester generates comprehensive test reports. This facilitates data interpretation and decision-making processes, allowing manufacturers to monitor product quality and make necessary adjustments during production.
5. Improved Quality Control:
By incorporating the hydraulic bursting strength tester into their quality control procedures, textile manufacturers can enhance the overall quality of their products. The tester identifies weak points in fabrics, enabling manufacturers to address potential issues before reaching the market. This proactive approach reduces the risk of product failures and customer dissatisfaction, ultimately strengthening brand reputation.
6. Cost Savings:
Investing in a Fabric Hydraulic Bursting Strength Tester GT-C12A can lead to long-term cost savings for textile manufacturers. By identifying fabric weaknesses and making improvements early in the production process, manufacturers can minimize material wastage, reduce product returns, and avoid costly rework. This translates into improved operational efficiency and increased profitability.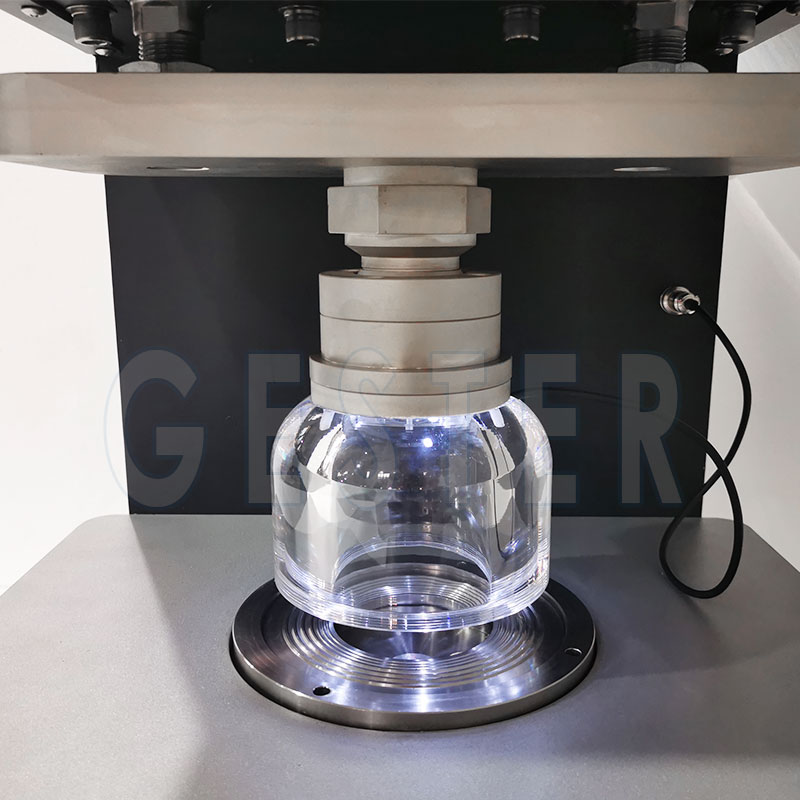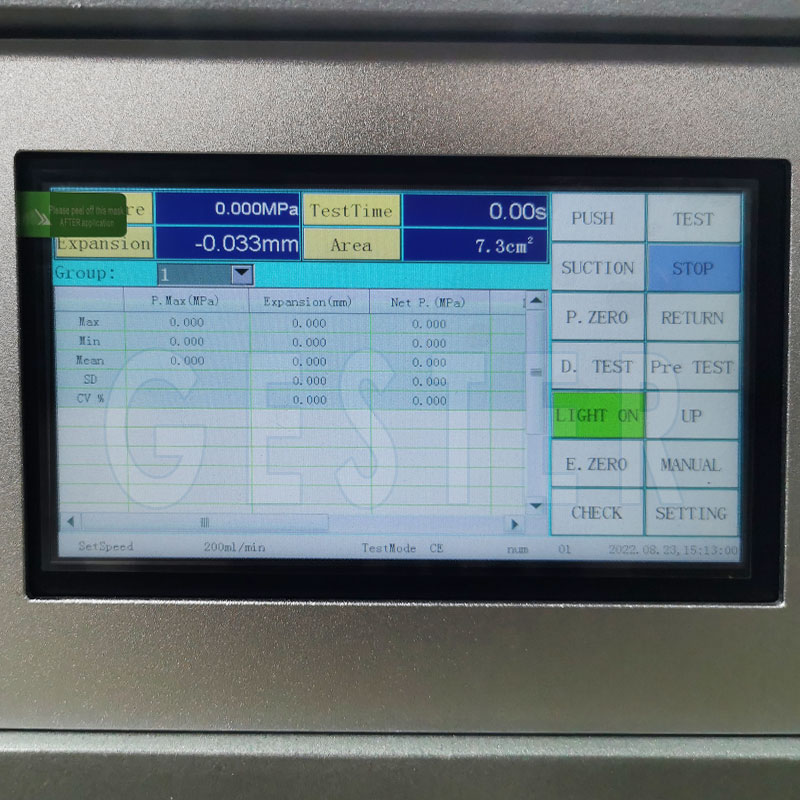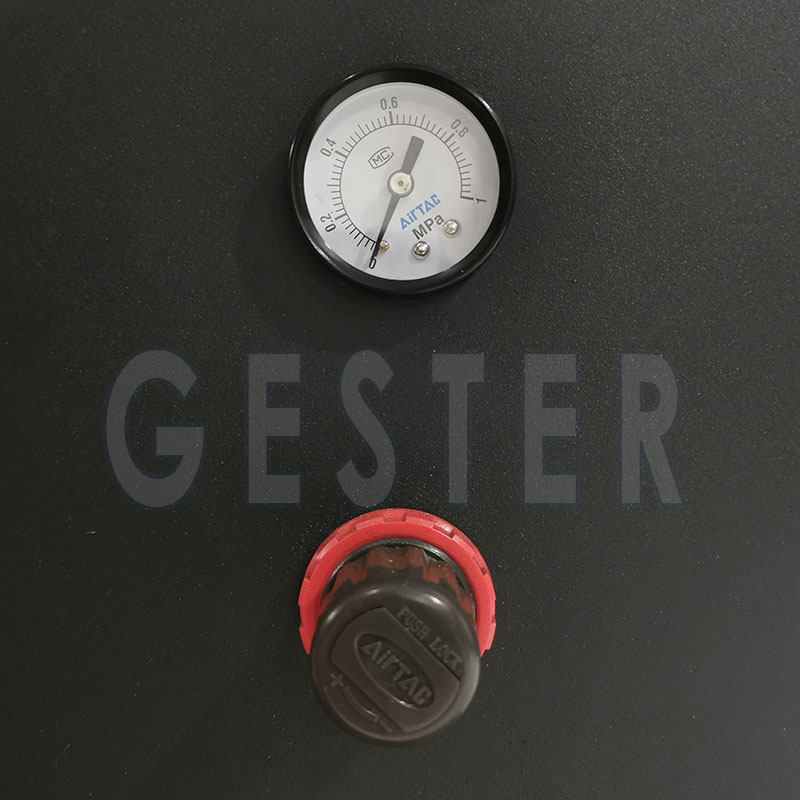 Conclusion:
The Fabric Hydraulic Bursting Strength Tester GT-C12A offers a range of benefits that significantly contribute to the textile industry's quality control processes. From its accurate and reliable results to its efficiency, versatility, and data analysis capabilities, this advanced testing device empowers textile manufacturers to ensure the durability and reliability of their products.