Recently, GESTER welcomed an important client from Bangladesh. As a manufacturer of testing equipment, GESTER is dedicated to providing high-quality products to meet the needs of customers in quality control and assurance. The meeting with the client from Bangladesh is not only a significant milestone in our collaboration but also a strong proof of our commitment to further strengthen cooperation in the international market.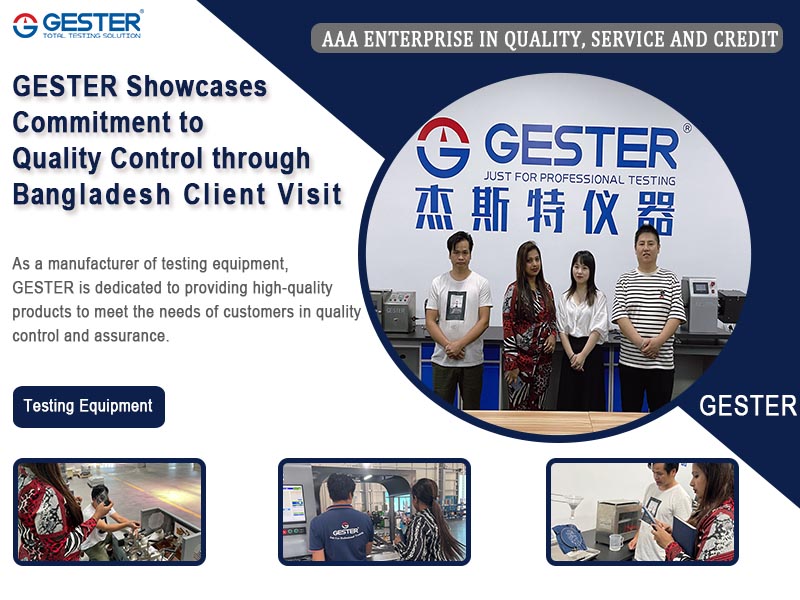 Over the past few years, GESTER has established a good reputation worldwide through relentless efforts and continuous innovation. Our testing equipment is widely used in various industries such as textiles, leather, footwear, electronics, and plastics, providing customers with accurate and reliable testing solutions. Guided by the principles of professionalism, efficiency, and reliability, we consistently uphold product quality and technological innovation, striving to meet the evolving demands of our customers.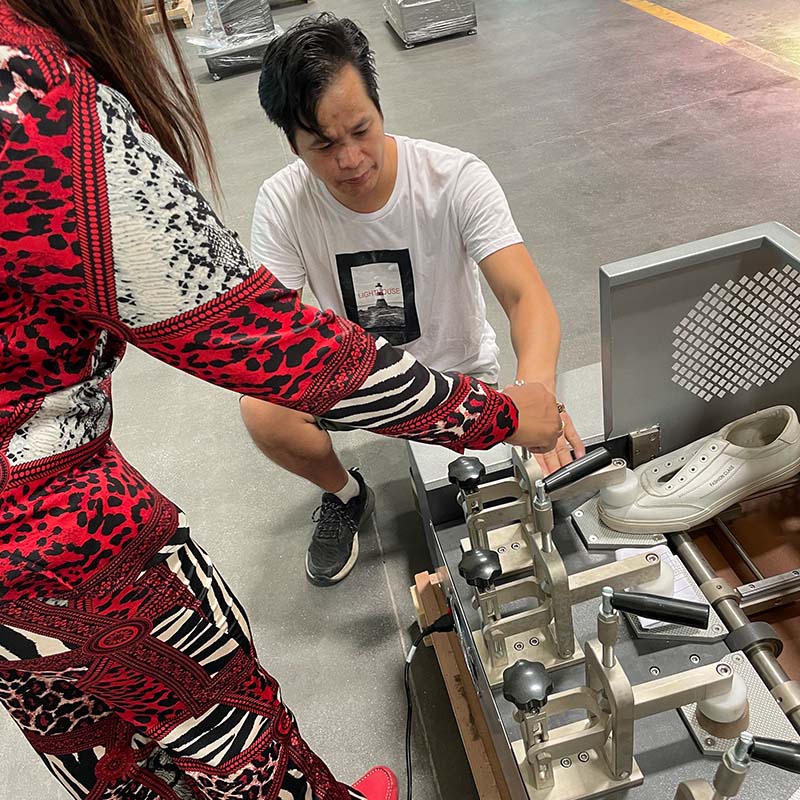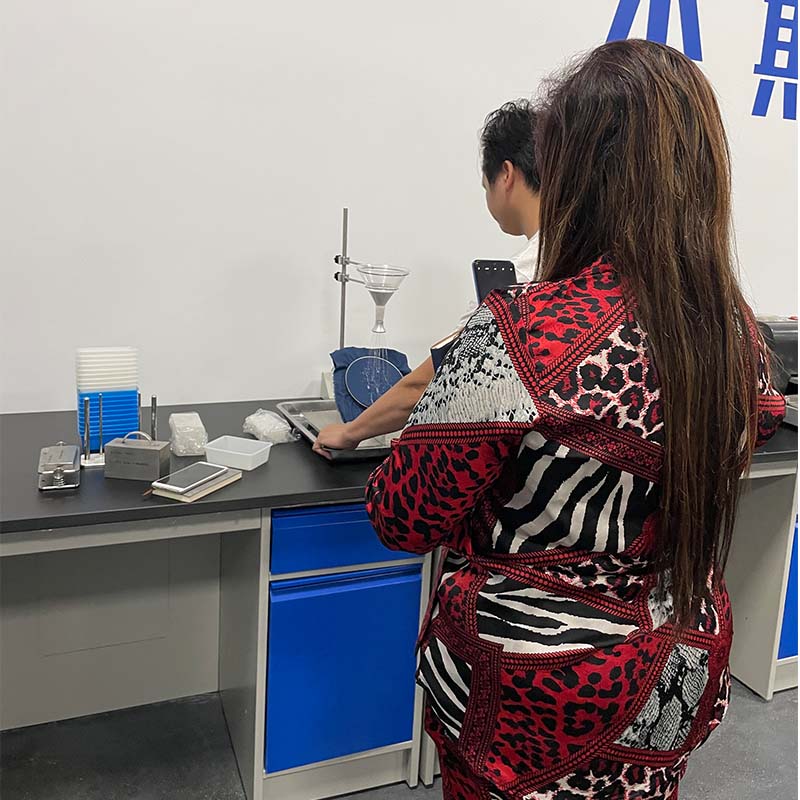 During the visit, our Bangladeshi clients will be guided through our state-of-the-art manufacturing facilities, where they can witness the meticulous production processes and stringent quality control measures that ensure the reliability and accuracy of our testing machine. From precision instruments to innovative software solutions, our clients will have a comprehensive understanding of the capabilities and versatility of GESTER's testing equipment. This immersive product tour aims to showcase our commitment to delivering high-quality and technologically advanced solutions that meet the diverse needs of industries in Bangladesh and beyond.
We are well aware of the high expectations of Bangladeshi clients regarding product quality, technical support, and after-sales service. Therefore, we will actively listen to their needs and feedback, engage in deep communication, and provide professional solutions and comprehensive support to ensure their success in a competitive market.
During this visit, we will discuss industry trends, technical challenges, and market opportunities together with our Bangladeshi clients. We will share our expertise and experience in the manufacturing of testing equipment, offering targeted advice and solutions. In addition to technical support, we will also prioritize after-sales service. We understand the crucial importance of after-sales service for our customers. We will ensure timely responsiveness to their needs and provide prompt and efficient solutions. Our goal is to establish long-term and solid partnerships, growing together with our clients.
GESTER extends a warm welcome to the clients from Bangladesh and looks forward to establishing a close cooperative relationship with them. GESTER will always prioritize customer satisfaction as our central focus, upholding professionalism, efficiency, and reliability as core values, and providing customers with the highest quality products and services. We believe that through our collaboration, we will bring more opportunities and success to the industry development in Bangladesh.