Elmendorf Tearing Tester Falling-Pendulum Type is applied to the determination of tear resistance of textile, and also can be used for paper, plastic sheets, film, electrical tape, sheet metal etc.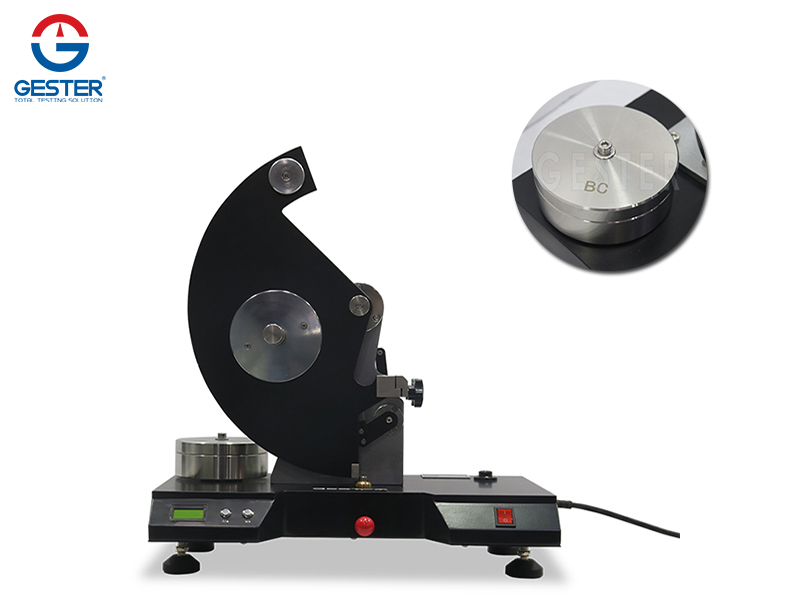 The importance of Elmendorf Tearing Test
The tear strength is the resistance of fabric against tearing. The tear strength is vital for the textiles, bulletproof jackets, worker jeans, tents, apparel, sacks, and industrial applications. lf the tear strength is high, means punctures in the fabrics do not propagate easily.

ASTM D 1424 elmendorf tear test principle
The Tearing Strength Tester works on the principle of measuring the Internal tearing resistance, which isthe force perpendicular to the plane of the fabric required to propagate a single-rip or tear of a definedlength from a cut in the fabric when a sudden force is applied.The force required to continue a slitpreviously cut in a fabric is determined by measuring the work done in tearing the fabric through a fixeddistance.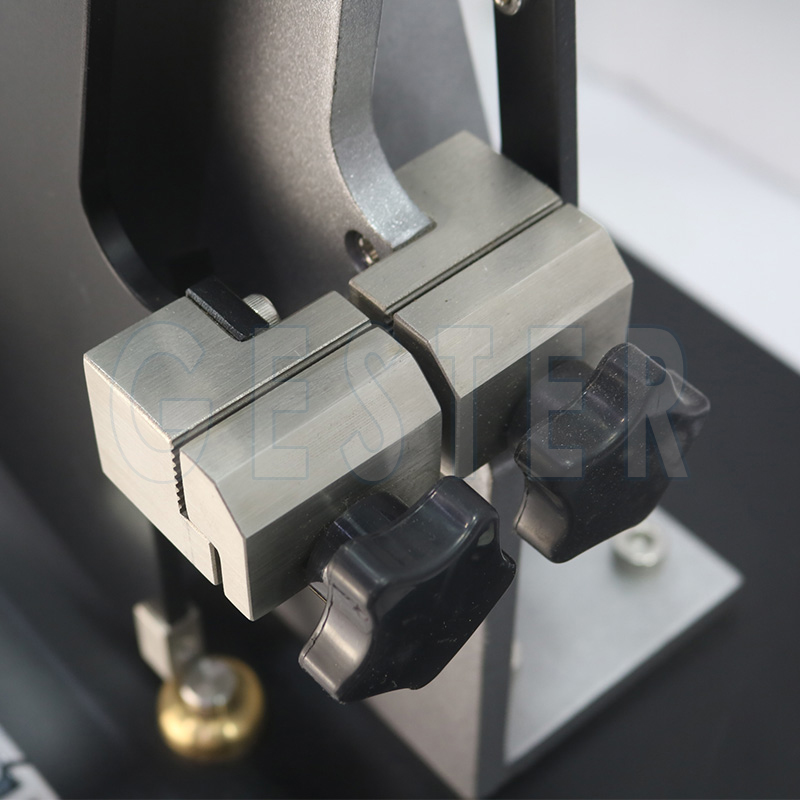 Falling-Pendulum Type Tearing Tester Feature
1. LCD display, simple to operate and easy to understand.
2. Microprocessor can automatically detect and analyze data. It features precision test, reliable performance and simple operation.
3. Elmendorf tear tester all can meet the related requirements of GB/T3917.1-2009 .
4. Apply to the determination of tear strength of various woven fabrics and other materials, such as paper, plastic sheets, film, electrical tape, sheet metal and so on.
Elmendorf tear tester Standards
Textile: GB/T 3917.1,ASTM D 1424,DIN 53862,EN ISO 13937-1,ISO 4674-2, ISO 9290,M&S P29,NEXT 17,NF G07-149
Paper: GB/T 455,APPITA P 400,ASTM D 689,BS 4468,CSA D9,DIN 53128, EN 21974,ISO 1974,JIS P 8116,PAPTAC D9,SCAN P11,SNV 198482, TAPPI T414,UNI 6444
Plastic: GB/T 11999,ASTM D 1922,ISO 6383-2,JIS K 7128-2,NF T54 141
Non-woven fabrics: ASTM D 5734,WSP 100.1