Christmas is here, and GESTER has launched an office activity to further enrich the employees' amateur cultural life.

First of all, the office friends were divided into two teams to dance and PK, and they also gathered to play team games, and the losing partners performed for everyone.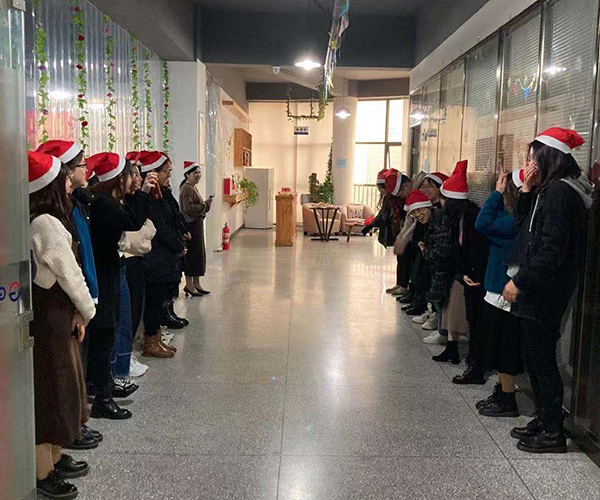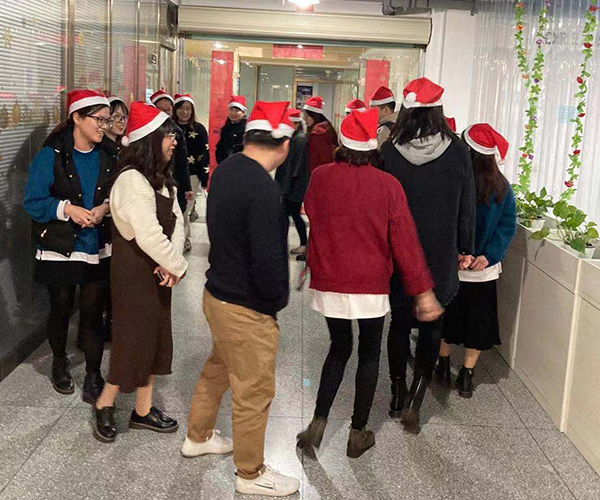 After the game, everyone had afternoon tea and snacks to chat, alleviating the work pressure.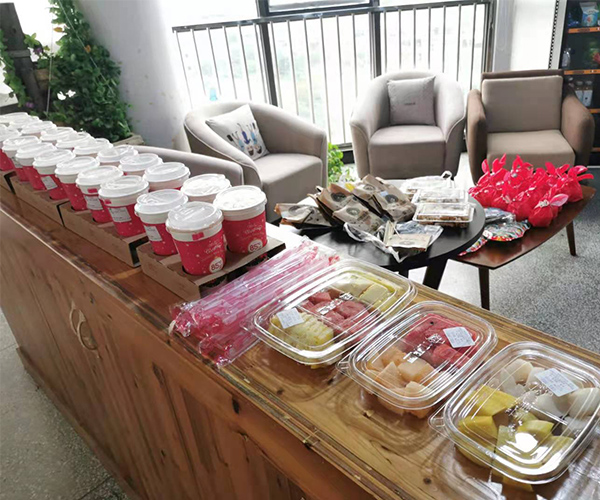 Here, all Gester employees Wishing you a Christmas of happy time and a New Year of happy days.