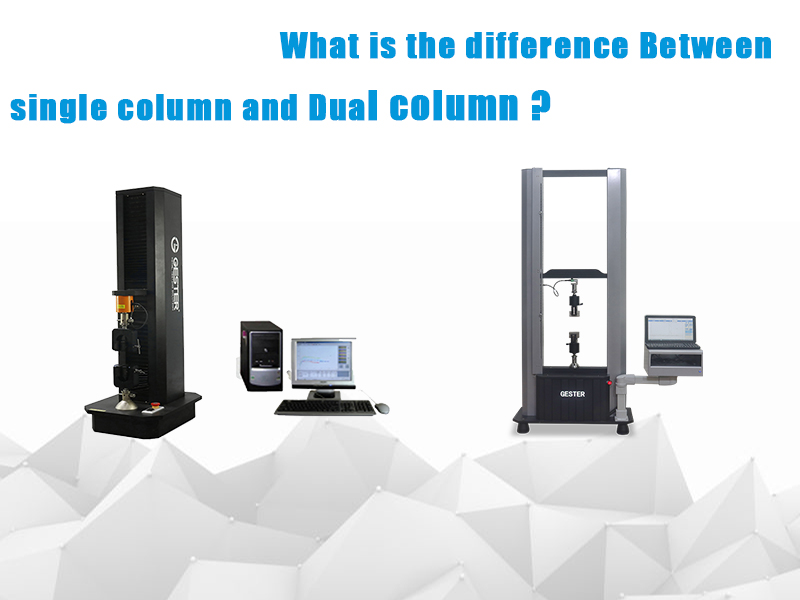 Tensile strength testing machine is designed for conducting tensile, compression, bending, shearing, bonding strength, peeling, tearing and other tests for shoes ,rubber, plastic, leather, metal, nylon line, fabric, paper, aviation, packaging, construction, petrifaction, electrician, vehicle and other materials.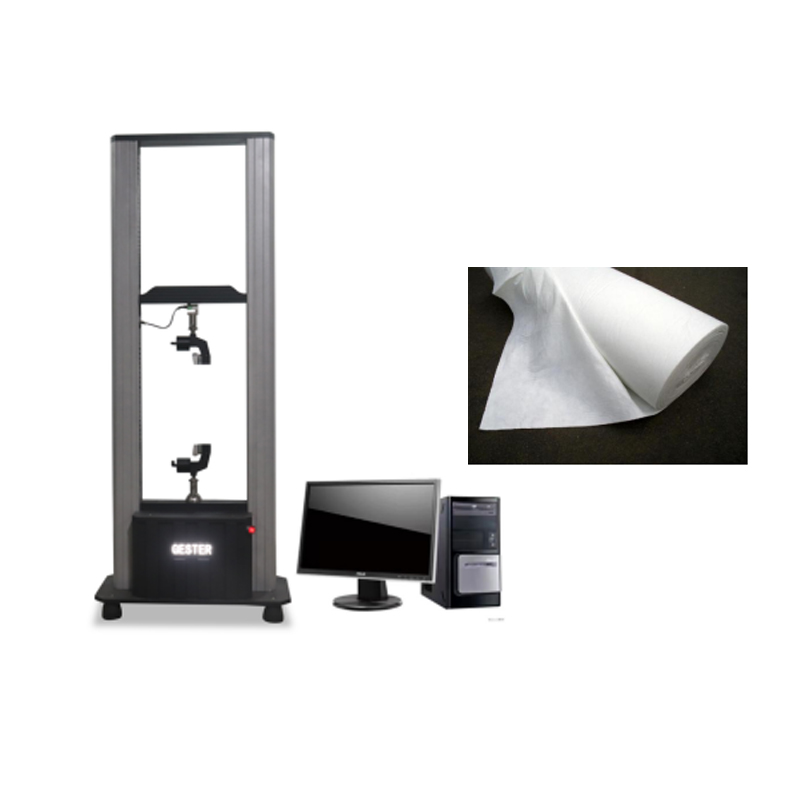 Common points:
1. Power system
Tensile Strength Test Machine power system: servo motor and servo drivers and worm gear and rod reducer and ball screw.
2. Control system
Adopting Pulse Command control method, it will be more accuracy and easy to control.
3. Data Processing
Can conduct curve graphics processing, multi-sensor support, video and image interface, flexible data processing.
Difference:
1. Different number of bearing columns.
2. The double-column tensile tester can carry a larger tensile force.
Under normal circumstances, most of the products below 5kn use a single-column, and most of the products above 5kn use a dual column tensile testing machine.
3. Different volume
Due to the bulky and large working space of the double-column testing machine, its requirements for test materials are not as much as those of the single column tensile testing machine. But due to the advantages of the single-column testing machine's small size and easy movement, it can be placed on the table.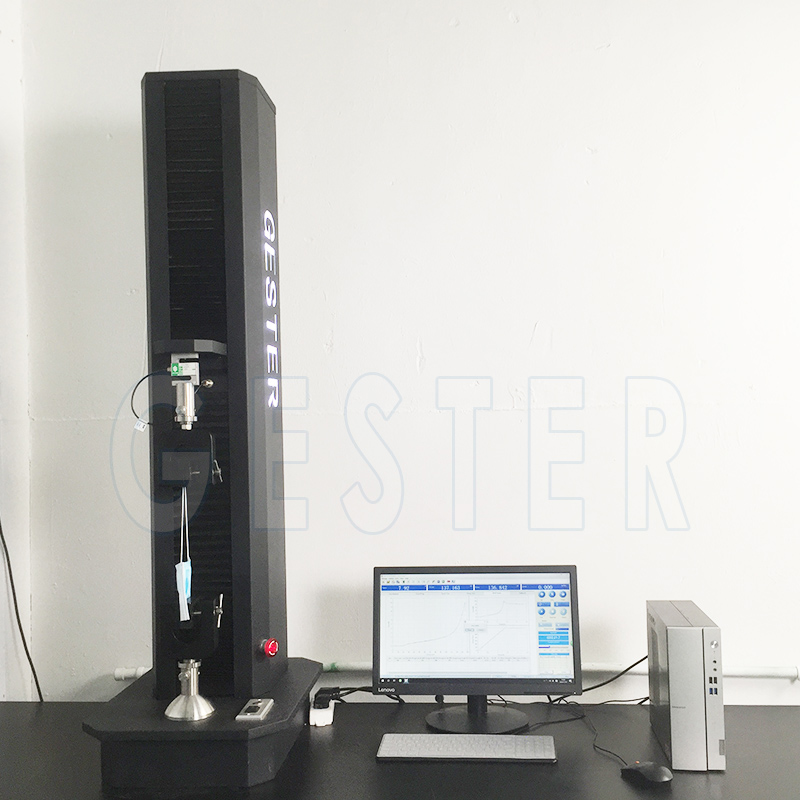 4. In the price of a single column is cheaper than a double column testing machine.
Although the single column tension machine and the double column tension machine have many different aspects, but the user should chooses the one that suits them when they choose the Universal tensile testing machine.