The origin of the Spring Festival contains profound cultural connotation, carrying rich historical and cultural deposits in the process of inheritance and development. The Spring Festival is approaching, in order to celebrate the traditional festival of the Chinese nation, so that all staff can happily live a happy and peaceful Spring Festival, the company specially prepared the Spring Festival goods and afternoon tea on the eve of the holiday.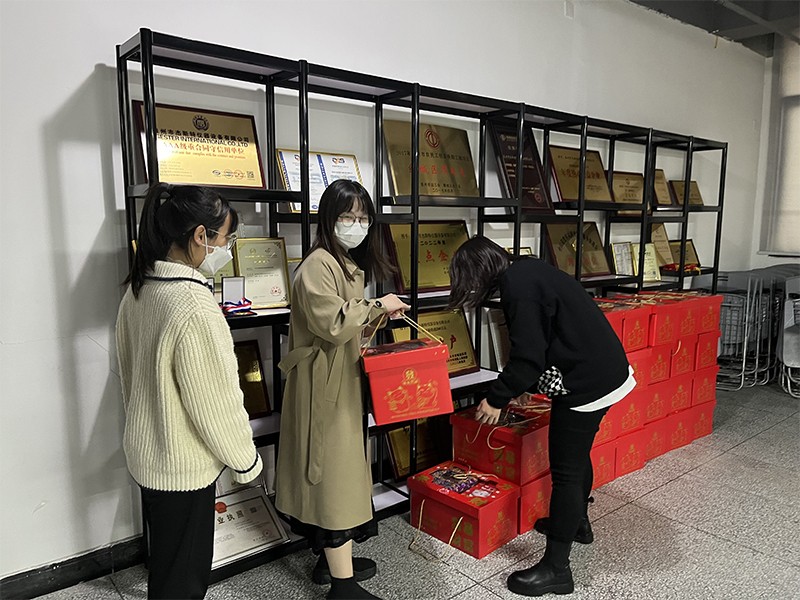 In order to facilitate working and living arrangements in advance, we herebynotfy the spirit and thecompany's welfare policy based on the State Council, the holiday arrangement notice "Spring"period asfollows:
Chinese New Year Vacation starts at 14th Jan and ends at 29th Jan.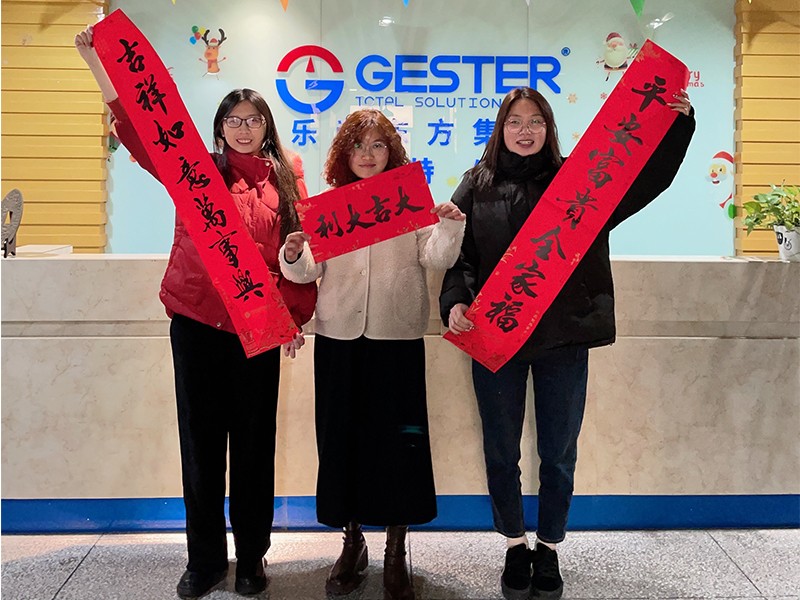 GESTER wishes you all the best !